Battle of Blackstock's Plantation Reenactment
October 12
@
8:00 am
–
October 14
@
5:00 pm
There will be a reenactment of the Battle of Blackstock's Plantation at the Union County Historical Site.
The Cross Keys House
https://www.google.com/maps/search/163+Old+Buncombe+Road,+Union,+SC+29379?entry=gmail&source=g
What to Know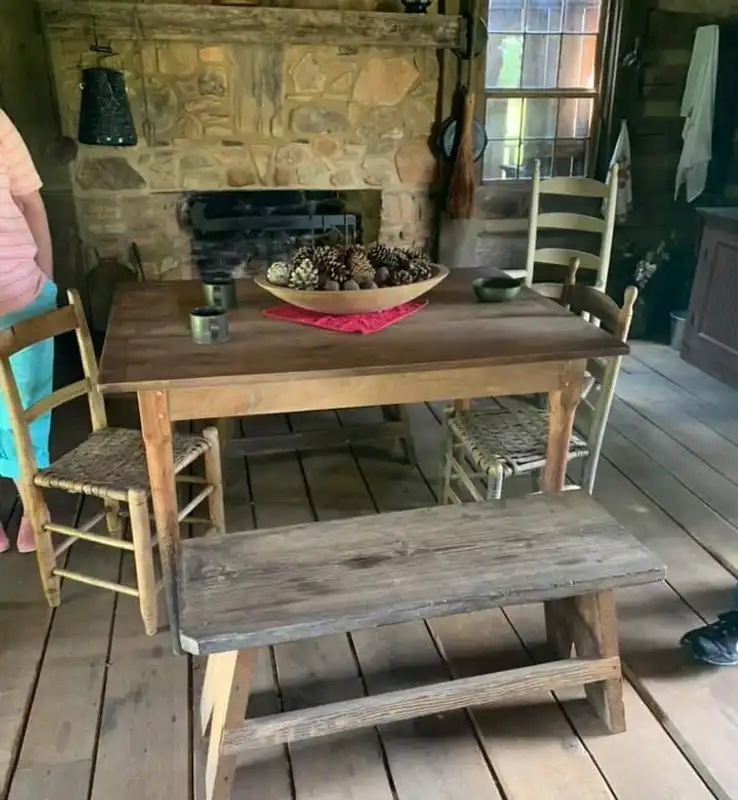 The Cross Keys House is one of the oldest and most significant homes in Union County and the entire Upstate of South Carolina. The House was built from 1812 to 1814 by Barrum (Barham) Bobo in the Georgian Colonial style.
The house was majestically located on a knoll at the intersection of two historic roads; the Old Buncombe Road (or Charleston Road) and Old Ninety-Six (also known as the Old Piedmont Stage Road). The Battle
The battle that was fought near the location made some lasting affects that are still felt today. The Cross Keys Living History Event allows you to experience this for yourself.
https://www.unioncountymuseum.com/page/cross-keys-house